Short Term Rentals
For business, for pleasure, for home.
Why consider short lets?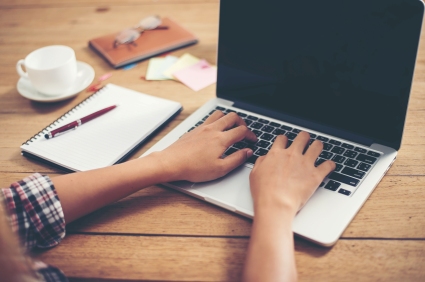 Are you a regular business traveller and tired of eating out all the time? We have short term rentals you can book Monday-to-Friday each week or Eastbourne serviced apartments and houses for full-time contracts. More…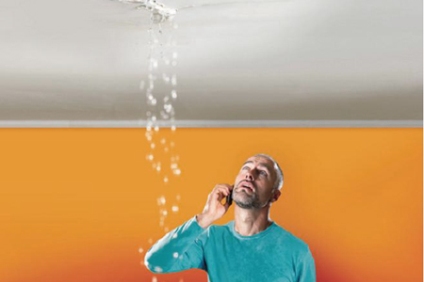 Had a fire or flood in your home – or perhaps you are having an extension built and simply want to escape the building works? Let us find you a temporary home until yours is ready for you again. More...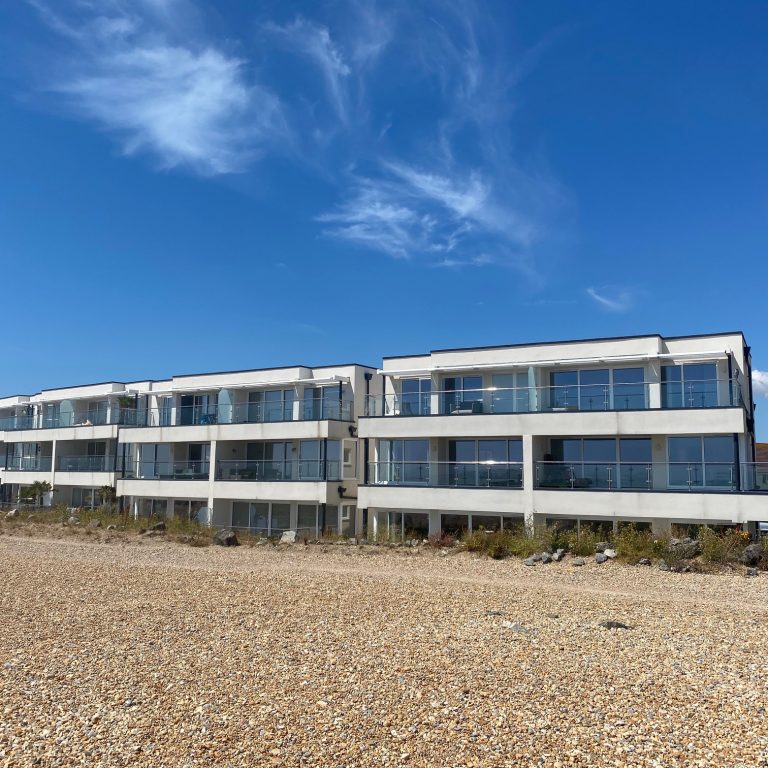 Are you moving out of a sold property before your new one is available – or keen to explore the area before deciding where you'll live permanently? Or perhaps here to learn English? Our short lets mean you don't have to commit to a six-month contract. More…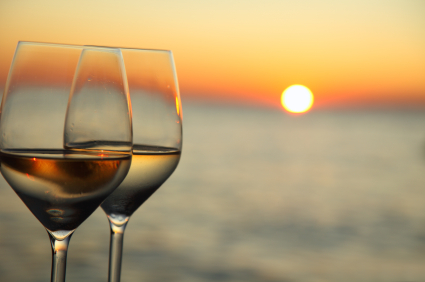 Whether you want a romantic break, a family friendly self catering home, or a week in an Eastbourne holiday cottage, we have something for you. More…
Why Choose Exclusively Short Lets?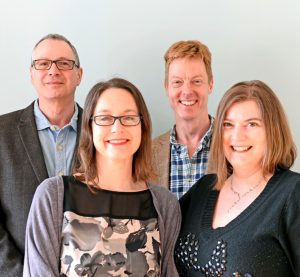 Exclusively Short Lets is the leading provider of high quality short term rentals across Eastbourne and East Sussex, covering central Eastbourne, Meads, Old Town, Sovereign Harbour, Friston, Pevensey Bay, Willingdon and Bexhill-on-Sea.
We a small and caring team who provide a professional, efficient, and personal service, specialising in short term rentals.
Whether you are looking for a furnished property in or around Eastbourne for temporary or holiday accommodation, serviced apartments for a business let or if you simply need to escape from the builders during renovations at home, we can help you find the right property.
Our short stay accommodation offers you fully furnished and equipped accommodation (right down to towels, linen and WiFi), without having to commit to a six-month tenancy agreement.
We have a range of short term rentals in Eastbourne and East Sussex to suit different requirements – from a week through to several months and in properties ranging from one-bedroom apartments, to family homes and to large properties capable of sleeping up to 19 people.
Carl and Sarah Stanger are the husband-and-wife team who direct the business, supported by Sharon, Jacob and Mike in the office, plus an army of fastidious cleaners and reliable tradespeople.
Want to take your pet with you?
We are now delighted to offer dog friendly accommodation, all with gardens or access to wonderful walks on the beach or in nearby woodland.
The prospect of kennels can be distressing and expensive so we can provide you with appropriate dog friendly cottages.
Dog friendly shouldn't mean a compromise, so rest assured you'll find high quality short term rentals and you'll be able to relax and enjoy time away all together.
Restricted mobility? Need accessible accommodation?
Despite Eastbourne's reputation as being a haven for the more mature demographic, the town architecture, while beautiful, can be a little unhelpful for those requiring wheelchairs or with restricted mobility.
There is a wealth of grand Victorian townhouses converted into apartments, that have raised ground floors – so involve a handful of stairs as a minimum.
So if you struggle with stairs or have impaired mobility please talk to us directly on +44 (0)1323 40 60 90 and we can advise which of our properties would be most suitable for your needs.  While none of our properties are fully wheelchair adapted, we do have properties that are accessible via lifts, or with truly ground floor access. Find out more about our accessible accommodation here.